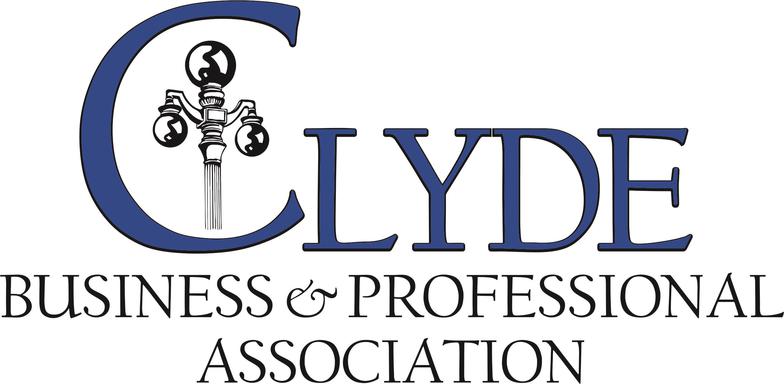 Transformation Network Expands Services
• New services to job seekers, employers, and community partners
• Going beyond temp-to-hire and direct staffing services

ASHLAND, Ohio, August 21, 2019 – Transformation Network formally announces their expanded new services beyond traditional staffing to include, in-house company training, speaking programs to professional, corporate, and community groups, company retention and leadership workshops, and consulting services to job seekers, businesses, and community groups focused on attracting, retaining, and developing strong workforce teams. Dan Phillip, President and Founder of Transformation Network said, "We've been called to do more and to be more. Over the past year we've been asked by companies to help them in aiding in culture changes. We've been a quiet force in the community, slowly, steadily focused on helping people and companies develop. That development surrounds skills and purpose beyond production and paychecks." "Three of our more distinctive services include practice previews, that allow us to work with employers to develop job simulation stations in our facility for potential employee usage prior to applying for the job; our second chance programs are quite extensive focusing on community members with poor work histories; and another service includes retention audits that examine workplace cultures and solutions for turnover," according to Phillip. Recognizing 20 years of providing Jobs and transforming lives, Transformation Network is a nonprofit workforce development organization focused on improving lives, strengthening business, and building communities. Headquartered in Ashland, Ohio with additional offices in Mansfield and Clyde, Ohio, along with Clarksville, Indiana. For more information, visit website: transformationNetwork.org or email for brochures on various service offerings.
« Back to General News Releases