People: The World's Greatest Resource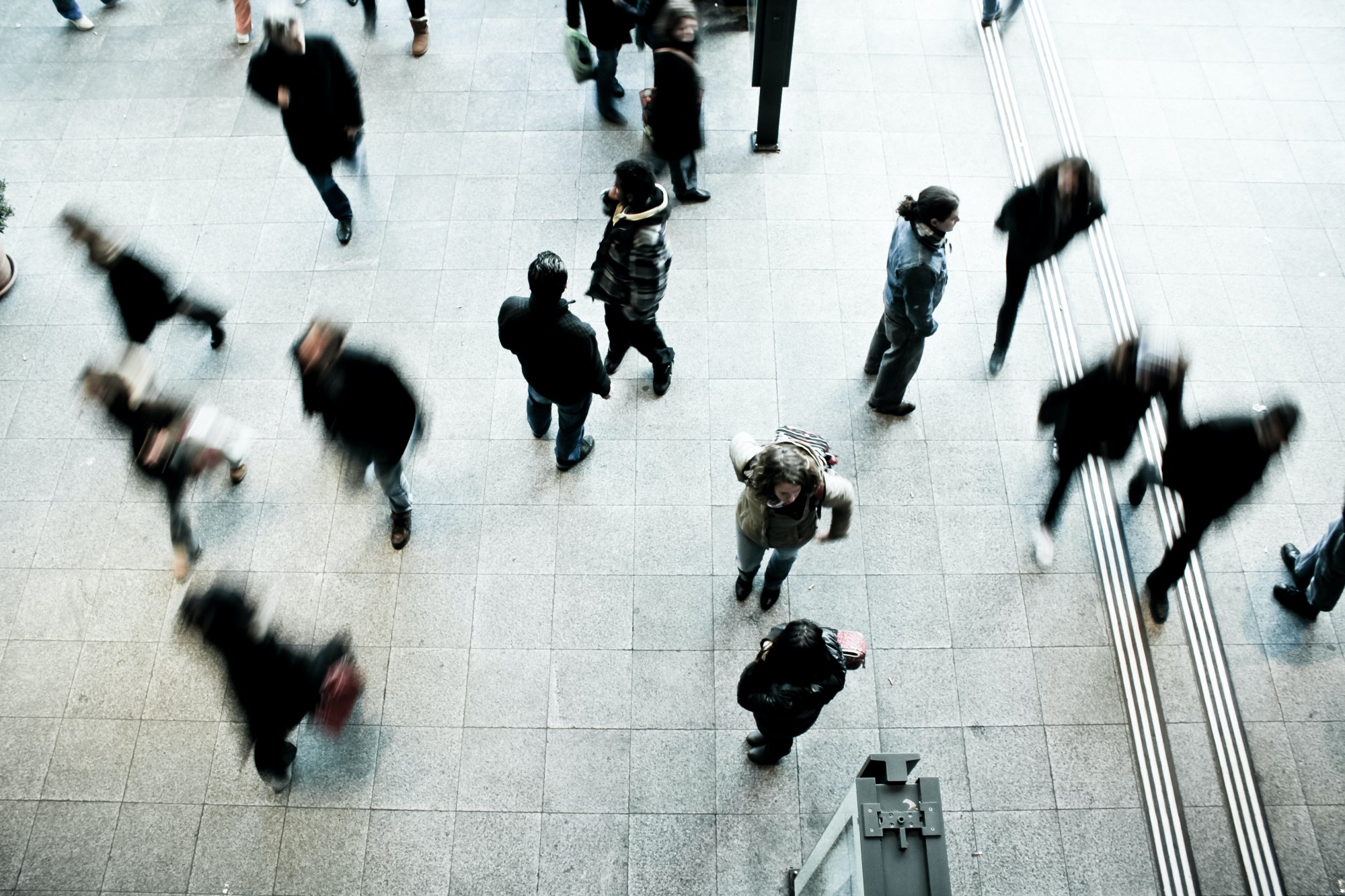 The greatest resource in the world is people. A bold, absolute statement such as this is bound to start discussions. People will differ in their opinions, and that's ok. But consider, we ascribe value to other things based on how they impact our lives. Water, for example, has often been called the greatest resource. A major reason for that though is its necessity to support life, specifically people's lives. So even when we consider other arguments as to what the greatest resource could be, our reasonings bring us back to people.
If people are the world's greatest resource, then how are we investing in people? According to Market Research, the self-help market is expected to increase to see 5.6% average yearly gains resulting in a $13.2 billion projection in 2022.[i] That's a significant amount of money that people will spend to better themselves. Companies understand the need to develop their people as well. Leadership development is a growing industry as companies seek to retain their people, not just attract new people. Regardless of whether you want to grow yourself or your employees, people will prove themselves to be a major investment.
The Transformation network Mindset
At Transformation Network, we understand the value of people. People are the center of and reason for everything we do. As a faith-based organization, we believe that a person is a masterpiece of God and our desire is to help them fulfill their purpose. We see people not as an expendable resource but as an individual that we can help grow. Everything we do, from attraction and retention of talent to personal and leadership development, is aimed at helping people grow into the best "them" that they can be. We hope that in sharing our perspective, we can spur others to think about their own growth and that of those they influence as well.
[i] John LaRosa. "The $10 Billion Self-Improvement Market Adjusts to a New Generation." 11 October 2018. https://blog.marketresearch.com/the-10-billion-self-improvement-market-adjusts-to-new-generation (accessed 21 January 2021)
Photo by Timon Studler on Unsplash
« Back to Blog